Gauze cotton napkins -Antique Nude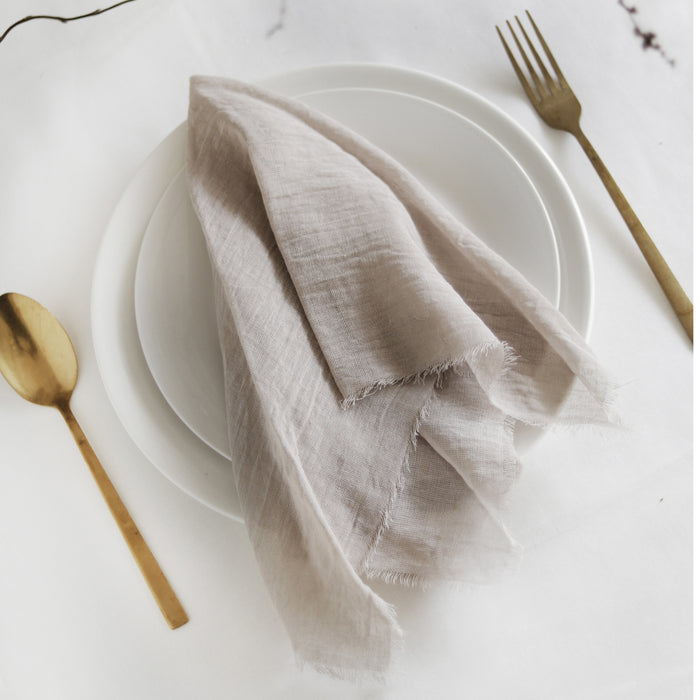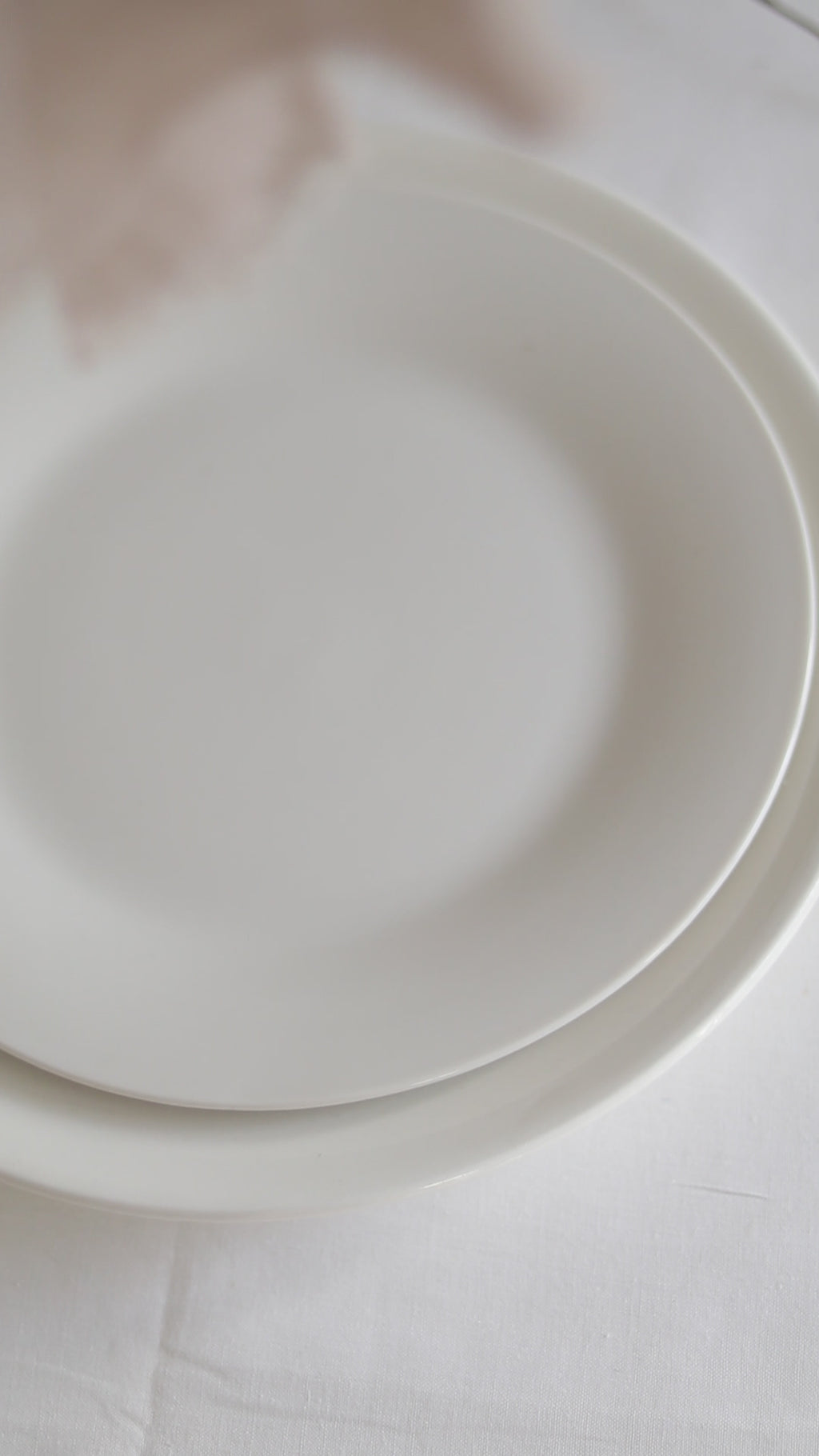 Explore luxurious quality and colors with our Gauze cotton napkins! These hand dyed napkins with frayed edges add a rustic, organic feel to your tablescape.
18''x18''/45x45 cm

● MATERIAL : cotton
●this listing is about ONE napkin - just choose the quantity you need
● our napkins are machine washable, but due to the raw edges they may fray in the wash. If this happens, simply cut the loose threads.
● frayed raw edges
Please contact me before ordering if you need the napkins urgently/ by a specific date, because they are made to order. The more you need, the longer processing time will be. Approx. from 2 days to 2 weeks.